What Would Happen if Your Book
Became a Best Seller?
It's the difference between getting your name out and having the world beat a path to your door. 
It's the difference between incremental and exponential growth. It's the difference between gaining some exposure and achieving explosive success.
What is it? It's the difference between being a published author and a bestselling author.
Learn More
How Will You
Promote Your Book?
Creating a best seller is 90% knowledge, secrets, and timing, and only about 10% great book. The crazy thing...very few people in the publishing world understand that. Promote A Book does. We're about you, your book, and the best-seller lists. Period. We've already created 124 best sellers. (December, 2022)
Will your book be next?
Call Promote A Book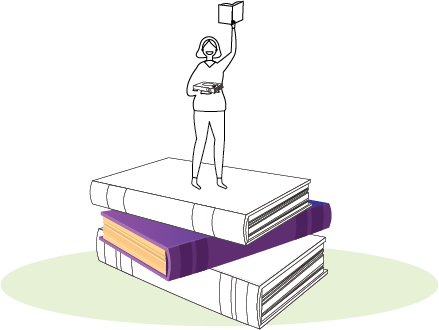 Your Book As A
Promotional Tool
Having a book in print gives you a certain amount of credibility and visibility. Let's face it: authors who have published books — however dull or unprofessional-looking — tend to get the speaking engagements over those who haven't published books. Similarly, those who have authored national best sellers can command higher fees for their speaking or services than those who have not. For gaining the national spotlight — and the opportunity to talk about your products or services — nothing beats a best-selling book.
Think of your book as an over-sized company brochure or business card. Think of it as a tool for building credibility or visibility. Think of it as a profit center or as a persuasive sales presentation for unknown customers.
Your book can be any or all of these things. In the hands of its intended audience, your book generates business, revenue, and exposure.
Call Promote A Book
How Will You
Measure Success?
As it pertains to your book or your business, what will cause you to "pop the cork" and celebrate your accomplishments? Fame? Fortune? Making a difference in people's lives? Once you have that celebration party, what will you have just accomplished? Regardless of how you answer that question, Promote A Book can help.
If you can imagine your book as a best seller, and if you have certain un-leveraged assets, Promote A Book can give your book its very best shot at making the best sellers lists.
And doing that could, well, make you famous.
Turning the book you already have into the best seller might be the single most important business decision you ever make.
Are you ready to make that decision?
Call Promote A Book
What Clients
are Saying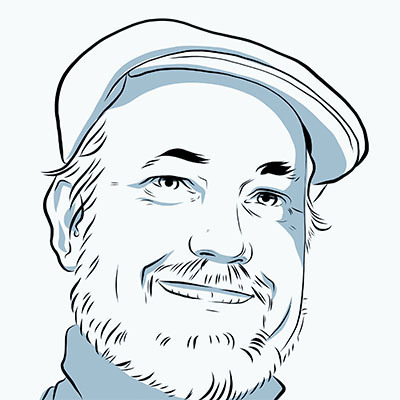 "No one can guarantee that your book will become a best seller, but having Michael Drew as your promotional partner is like having Tiger Woods as your golf partner. Your chances of winning increase dramatically."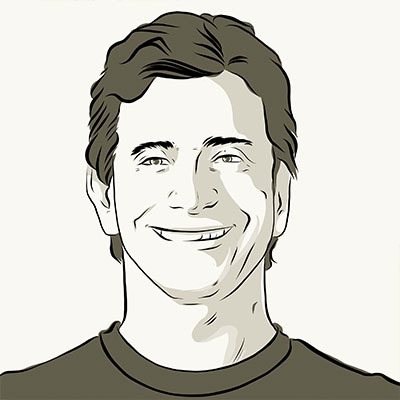 "You can dream all you'd like about seeing your book and your name at the top of a best-seller list. You can write a fantastic book. You can scramble, bleed and beat yourself up marketing that book. None of that guarantees you'll make any best-seller list. Neither does hiring Michael Drew. But Secrets of the Millionaire Mind made it because of his help, as have dozens of his other authors. No amount of hard work or literary brilliance can replace Michael's insider knowledge, connections, and simple blood and sweat commitment. There seems to be a way to make a book successful, and evidently Michael Drew is one of the few who knows the secret. Thank you, Michael."
"I asked Michael Drew to help me with promoting my book, Masters of Networking, and he comes up with a world record in book marketing! Because of Michael, we broke the world record for most book signings in more than one city on the same day (56 cities). He can out-brainstorm, he can out-manage, he can out-plan, and he can out-do anybody I know in book marketing."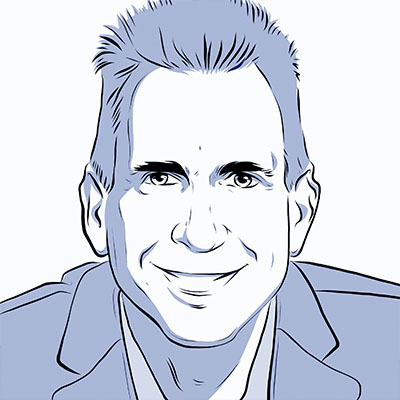 "How do you make the New York Times, USA Today, Wall Street Journal and Amazon.com best-seller lists without advertising, national bookstore distribution, a major publishing house, radio interviews, television interviews, or print interviews? Listen to Michael Drew. We're thrilled we did."
"You believe in your ideas so much that you wrote a book. Now what? Turn it over to some publisher, who will give it the old 'ho-hum, hope it works' treatment? Your ideas are so good that you want them to dominate the market, to become the #1 bestseller in its class, right? Then go to Promote A Book and beg Michael Drew to take on your cause, your book. Michael did an outrageous job with the nitty gritty work to get my book, Marketing Outrageously, onto the best-sellers list."
"If you've authored a great book that deserves to be a best-seller, put Michael Drew on your team! What makes me so sure? My most recent book, Secrets of VITO: Think and Sell Like a CEO, was promoted to best seller status with the help of his ideas, system, and work!"
"Michael Drew helped me build a marketing campaign, so I sold 22,000 books in the first two weeks. We stayed on the bestseller lists–New York Times, plus Wall Street Journal, Business Week, USA Today, and Amazon. Michael stuck to everything he said he would do, from his writers, who are fantastic, to his great project management team who excelled in terms of clarity and keeping things moving. They over-delivered, and it was worth every penny."
"My first book I did with Michael Drew, What Got You Here Won't Get You There, went on to become one of the top five bestselling management books published in the last ten years in the United States, according to BookScan/Neilson. If you want to get your message out, you need to understand the book business. Michael can help you understand the business. Michael keeps up with it. He's a great guy to work with. He's done a fantastic job for me."