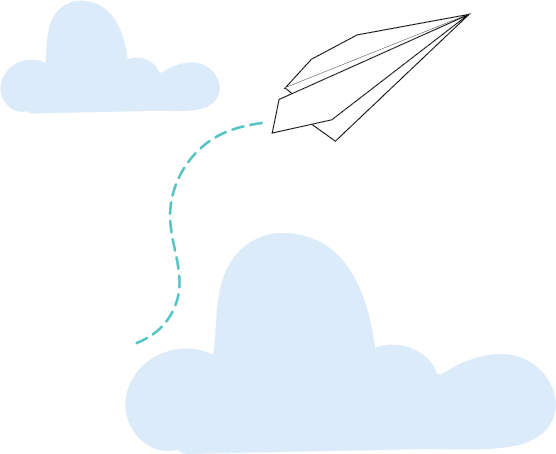 Thank you for your interest in
Promote A Book, Inc.
We strive to excel in meeting or exceeding the needs of our current and future clients. Hopefully this website contains enough information to help you make a knowledgeable decision.
If you have any questions or comments, please fill out the form below, and we will get back to you as soon as possible.
Or, if you'd prefer to contact us by phone, call 512-586-6073.